Bot Designer for Discord's premium points systems allows you to support the developers financially, and gain some sweet perks!
#1: Click the menu icon.

#2: Select the "Premium" tab.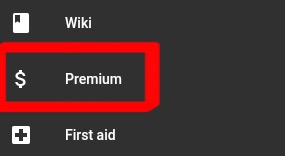 #3: Click "Go to premium store".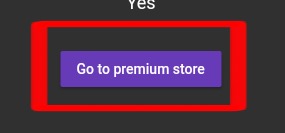 #4: Make your purchase! ✨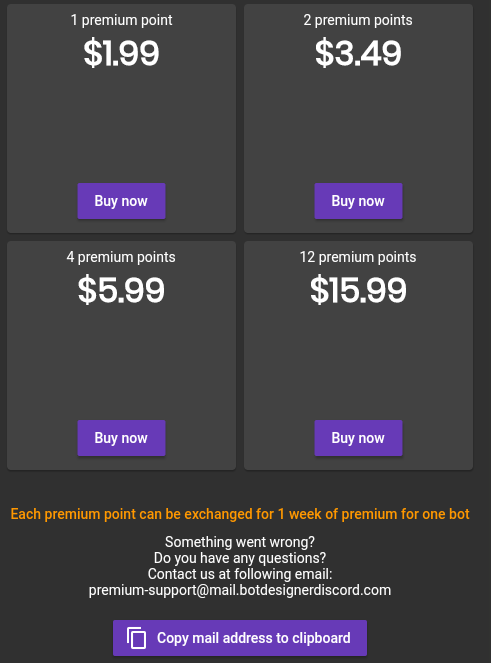 After buying premium point(s), here's how you use them:
#1: Select the bot that you want to add premium point(s) to, via the bot list.
#2: Click the menu icon.

#3: Select the "Premium" tab.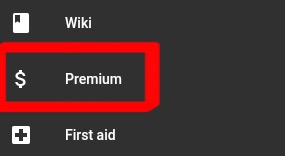 #4: Select the amount of point(s) you want to add to the bot, then confirm. Keep in mind, one premium point equals one week of premium hosting.

$getServerVar[] in triggers. (custom prefixes)
Awaited reactions.
The $messageContains[] and $alwaysReply callbacks.
Custom images.
The $ignoreTriggerCase function.
Unlimited commands/variables.
Ad-free hosting time.
Priority bot hosting/startup.
The premium role. Run !getPremiumRole.
Access to the premium chat.
Additional role income in our server economy system.
Support for paying users is available at premium-support@mail.botdesignerdiscord.com. You can also ask questions about premium in our Community Discord Server.